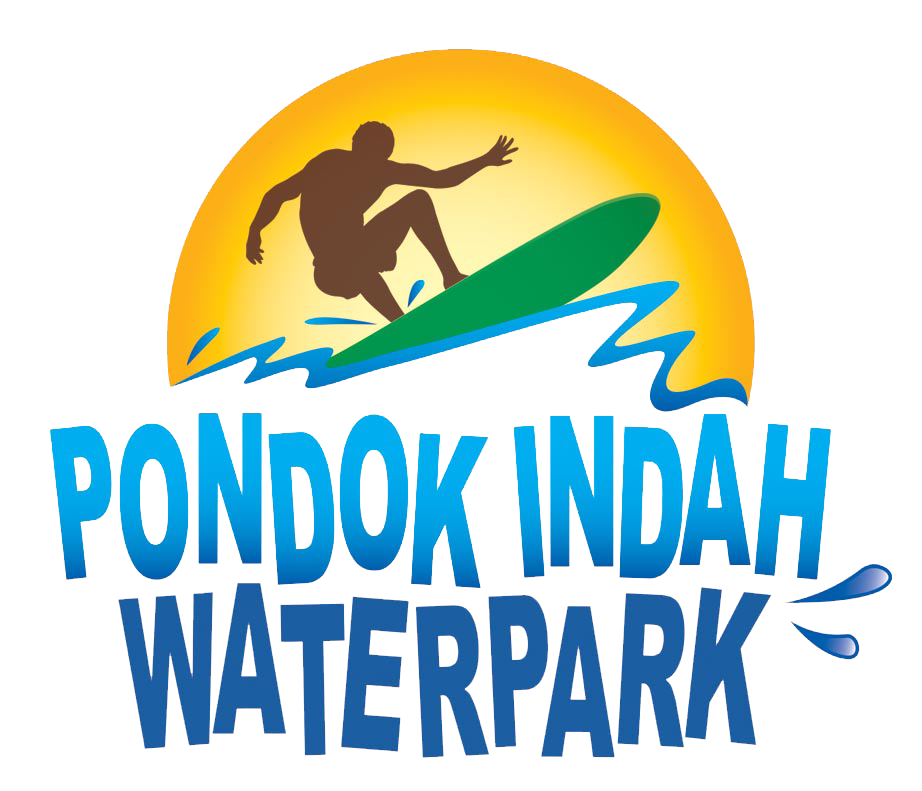 MONDAY to FRIDAY [WEEKDAYS] Rp.100.000,-
SATURDAY to SUNDAY [WEEKEND & PUBLIC HOLIDAYS] Rp.175.000,-
PEAK SEASONS Rp.200.000,-

---
---
Operational Hours :
How to swim package:

Package A Rp. 1.500.000,- : 4 Meetings, 1 times a week
Package B Rp. 2.500.000,- : 8 Meetings, 2 times a week
Available on Tuesday & Thursday , 09.00 - 10.00 & 15.00 - 16.00
Peak Seasons 2023
New Year 2023 1 - 8 January 2023
Eid Mubarak 15 - 30 April 2023
School Holidays 21 June - 16 July 2023
Christmas & Year End 16 - 31 December 2023
Peak Seasons 2024
New Year 2024 1 - 7 January 2024
*Subject To Change due to Government regulations

General Restriction
Wearing mask is mandatory.

Visitors are required to clean their hands with handwash/hand sanitizer before entering the lobby area.

Measuring the visitor's body temperature. (maximum 37.3°C)

Filling in visitor data via Barcode scanning. (Name, First 6 digits ID Number, Phone/Mobile Number)

Maintain a distance while queuing in the lobby area.

The capacity of the waterpark is limited in accordance with applicable government regulations (50%).

Non-cash payments/transactions.

Any risk arising from the use of facilities is borne by visitors.

Visitor are advised to use the locker. The Wave Pondok Indah Waterpark Management is not responsible for any lost or stolen items.

Pets, weapons and sharp objects are not allowed to bring into the facility.

Smoking is not allowed inside the pool facility.

Proper swim attire must be worn.

In certain weather condition, technical and operational disruption, possible closure of the pool and facilities. In such condition the expected visitors find shelter as needed.
Permitted Dress Code
Additional Dress Code and Safety Guideliness apply at selected attractions and experiences in The Wave Pondok Indah Water Park area.

Guests should ensure all valuables and loose articles are secured in lockers provided for a nominal fee.

In the event of inclement weather, all outdoor attractions will be suspended temporarily, for the safety of our guests and team members.

Management reserves the right to prohibit the use of personal flotation devices if it interferes with the safety and comfort of guests.